Coastal resources management
"BUILDING THE MARKET MAPPING AND ECOLOGICAL INITIATIVES" TRAINING WORKSHOP FOR SHRIMP FARMING COOPERATIVES IN CA MAU
On June 18, within the framework of GRAISEA 2 Project, MCD organized the training which was called "Building the market mapping and ecological initiatives" aims to improve the capacity of shrimp farming cooperatives in developing market mapping and also, strengthen the implementation of women in livelihood initiatives.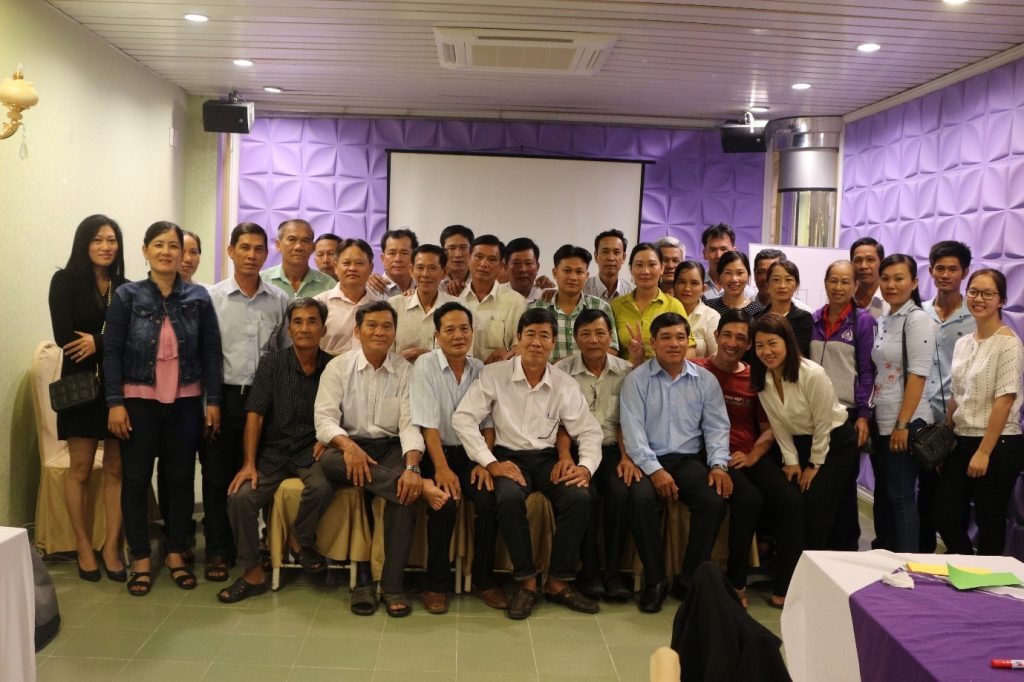 Photo 1. Cooperatives attended the training
Thirty-three participants were attending the training workshop. They were the representatives of cooperatives in Ca Mau, namely Cai Bat, Hung My, Tan Hong, Tan Long, Doan Ket, Nam Chanh, Kenh Giua, Thanh Cong, and Tri Luc.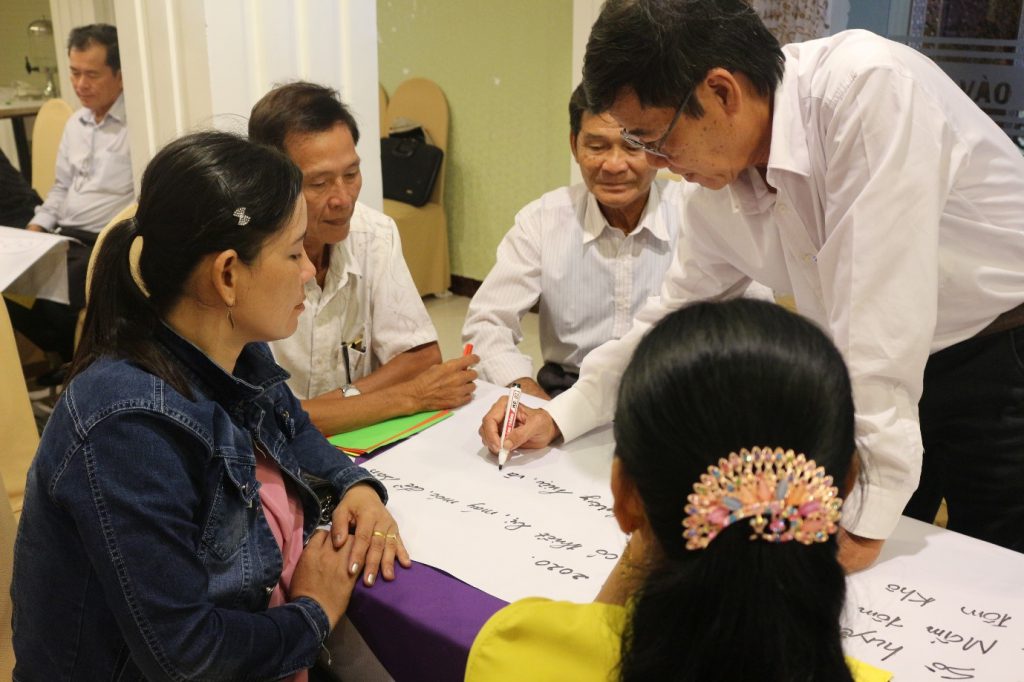 Photo 2. Nam Chanh Cooperative focuses on discussing the market diagram
After being trained on how to build the market mappings to determine the reality of connecting inputs and outputs of their businesses, the cooperatives took part in discussing the challenges on the process of "buy and sell together" that they were facing, especially is the difficulty of cooperating with businesses to implement the certification of products from aquatic farming is contributing to sustainable production. Some basic solutions are given:
Create consensus and agreement among members
Structure and reorganize the Cooperative Management Board
Build connect deeply with input and output actors to reduce costs and reduce the risks of price fluctuation.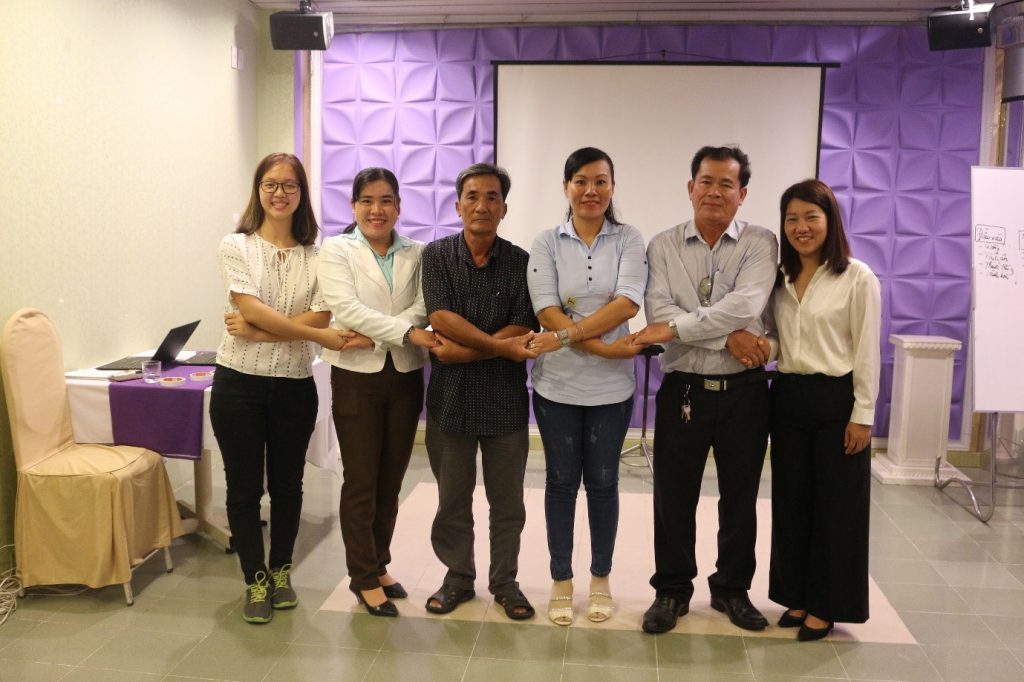 Photo 3. Doan Ket Cooperative's representative committed to buy and sell together
The training workshop also focused on training the cooperatives to develop plans to implement initiatives which the women can drive themselves. Currently, Cai Bat Cooperative has a lot of typical livelihood products which are introduced in fairs and events. Some cooperatives have established women's groups to do business such as Doan Ket has 15, Nam Chanh has 12, and Tan Hong has 10 members.
At the end of the training, all participants hoped to improve the capacity of creating initiatives and the packaging products to developing their brands in the market.
Read more