International Coastal Cleanup - ICC
Creativity – Cooperation – Action to Reduce Marine Waste, message from the 6th International Marine Debris Conference from March 12 to 16, 2018 in San Diego, USA
The issue of marine waste affecting nature and human life is a concern and improvement effort of countries. The 6th International Marine Debris Conference (6IMDC) took place successfully with more than 700 delegates from 50 countries around the world from March 12-16, 2018 in San Diego, The United States, co-organized by NOAA's Marine Debris Program and the UN's Environment Program.
Representative of the San Diego City Council where the conference took place, Mr. David Alvarez gave a welcome speech and shared information about what the city has been interested in and what have been done in reducing plastic waste as well as solving problems related to clean water, saltwater intrusion or climate change. In 2015, in San Diego – the largest city in the state of California, people were required to pay when choosing single-use plastic bags. He said "If we don't take action for the environment, you won't enjoy the fresh air like here" and wished the conference success.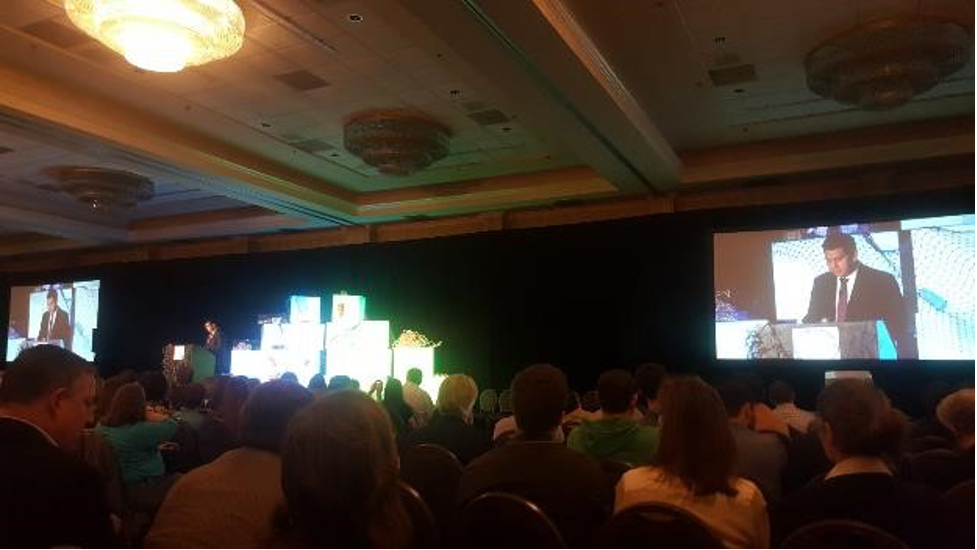 Photo 1: Mr. David Alvarez – Representative of the San Diego City Council delivered a welcome speech at the 6th International Marine Debris Conference in San Diego, USA (6IMDC)
In 5 days, the conference has been lively devoted to professional topics and exchange of ideas, learning, sharing experiences and displaying photos and stickers on marine waste reduction initiatives or studies on the harmful effects of plastic waste or art performances. All above conveyed the message of the conference is Creativity – Cooperation – Action to reduce marine waste around the world.
Attending this conference, there were r representatives of NGOs from Vietnam including MCD, CECR and Greenhub. The conference was partly devoted to sharing from Vietnam. MCD representative presented MCD's perspective and experience regarding Vietnam coastal waste management overview: The presentation was well received by the delegates, especially in terms of experience in promoting stakeholder cooperation in coastal environmental protection and international marine cleaning initiatives initiated by MCD in Vietnam.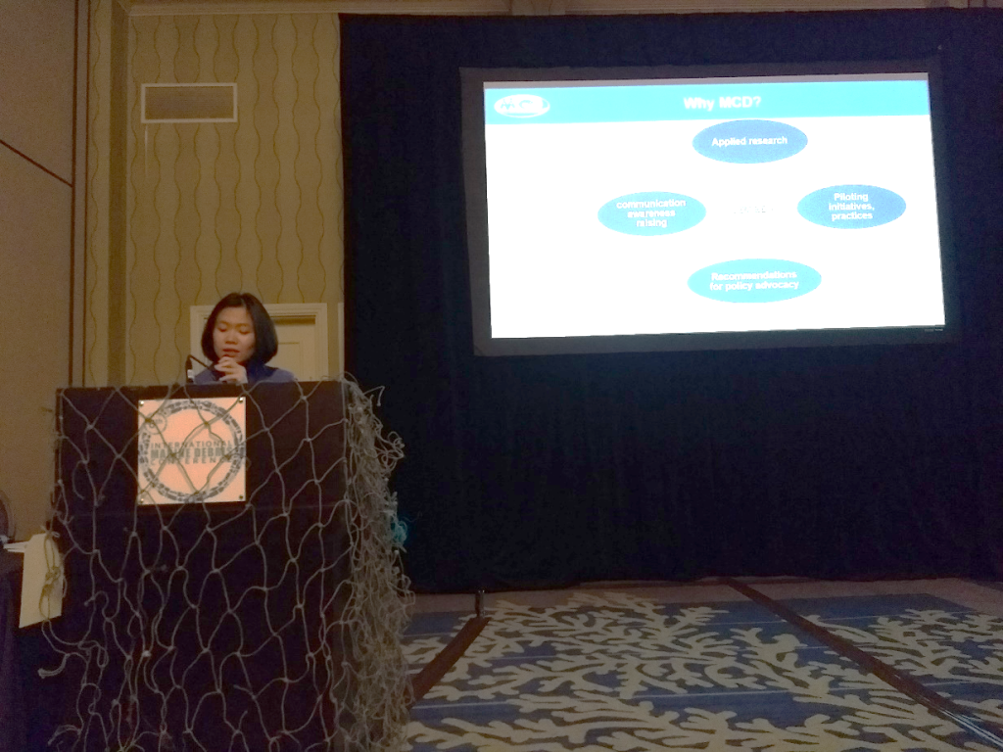 Photo 2: MCD's representative made a sharing presentation at the 6IMDC conference
Some photos of the conference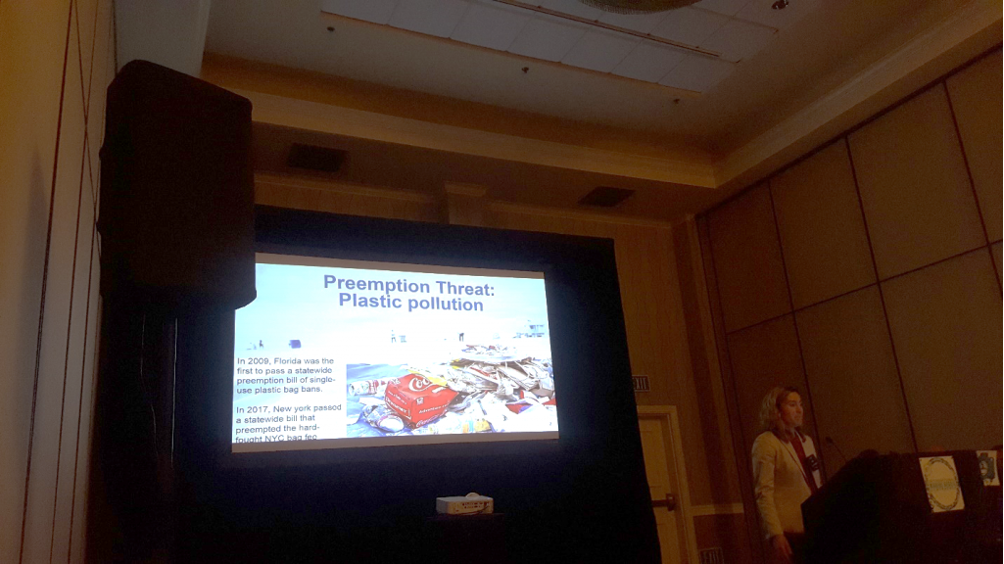 Photo 3: Sharing experiences of coordination between governments and NGOs in the United States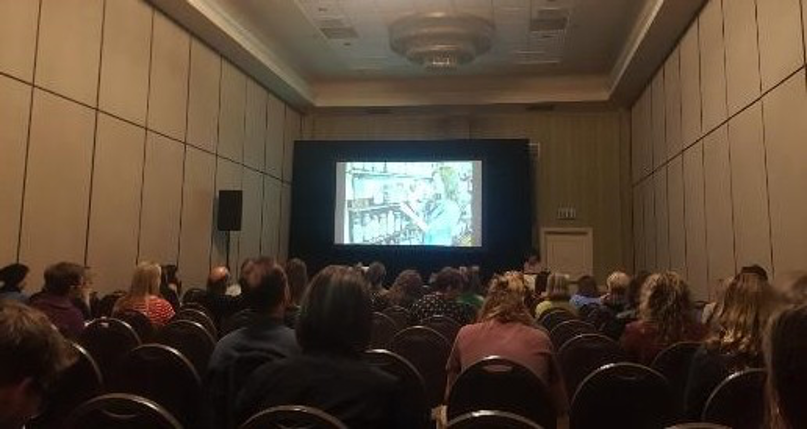 Photo 4: Sharing about responsible use of plastics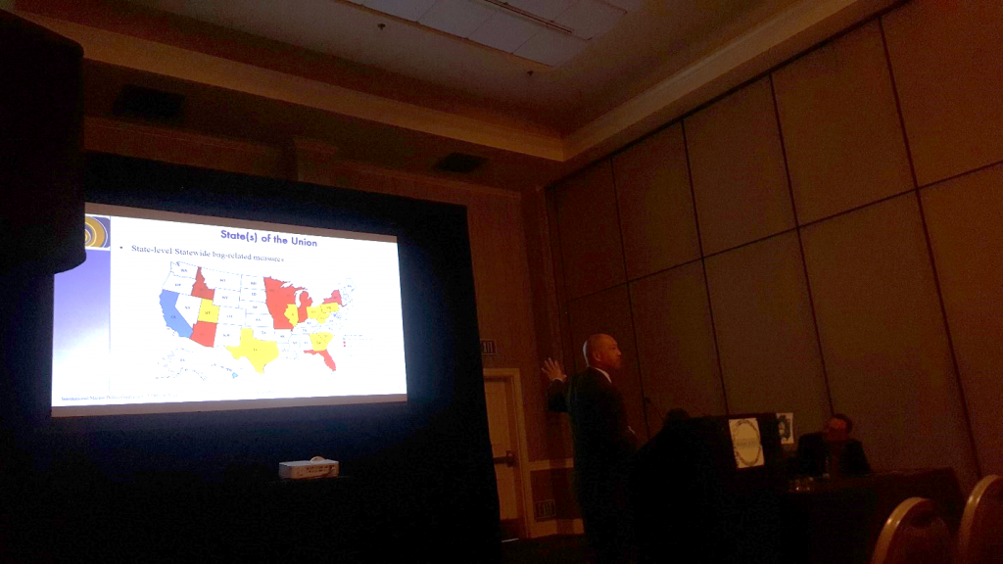 Photo 5: Sharing about reducing the use of plastics once in U.S. states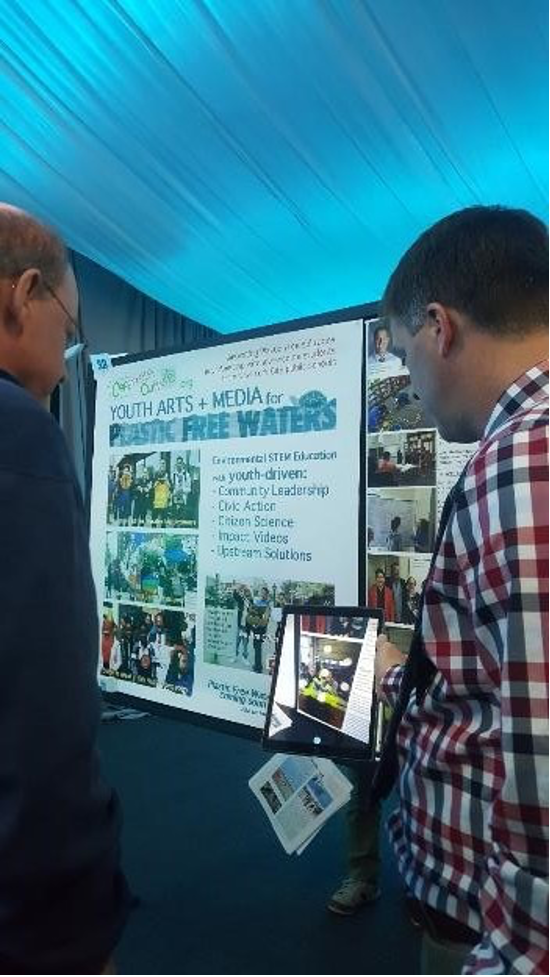 Photo 6: Demonstration and exchange of initiatives to reduce marine plastic waste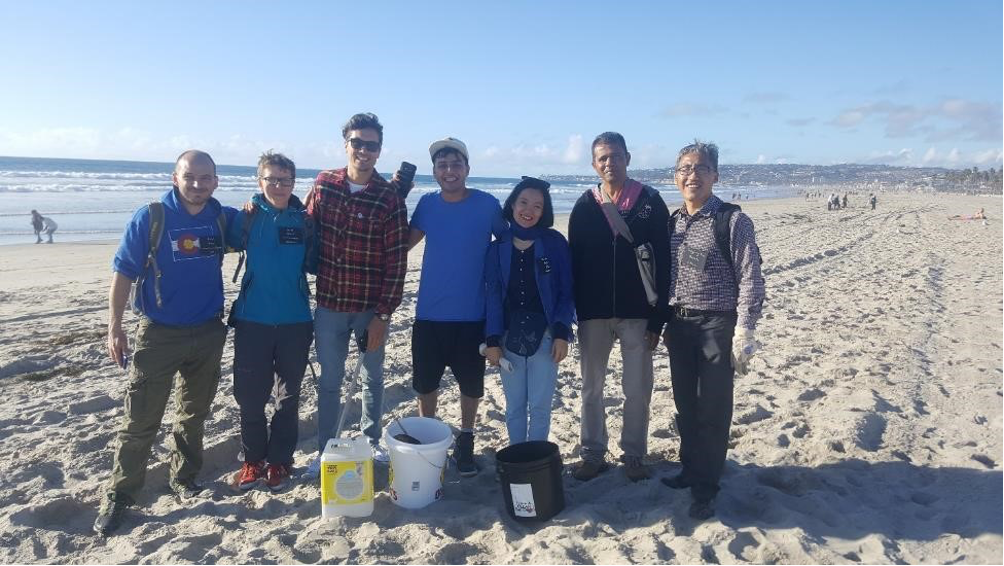 Photo 7: One of the outdoor activities: Pacific Bay Beach Cleaning. In the photo, the person wearing a hat is Afroz Shah, although he is a young lawyer in India, has has been active in environmental protection and cleaning the beach in his hometown . Through that effort, Indian Prime Minister Narendra Modi chose to step up cleaning activities on 13 Indian coasts. This video clip captures those efforts: https://youtu.be/Vm2OPAWSrcQ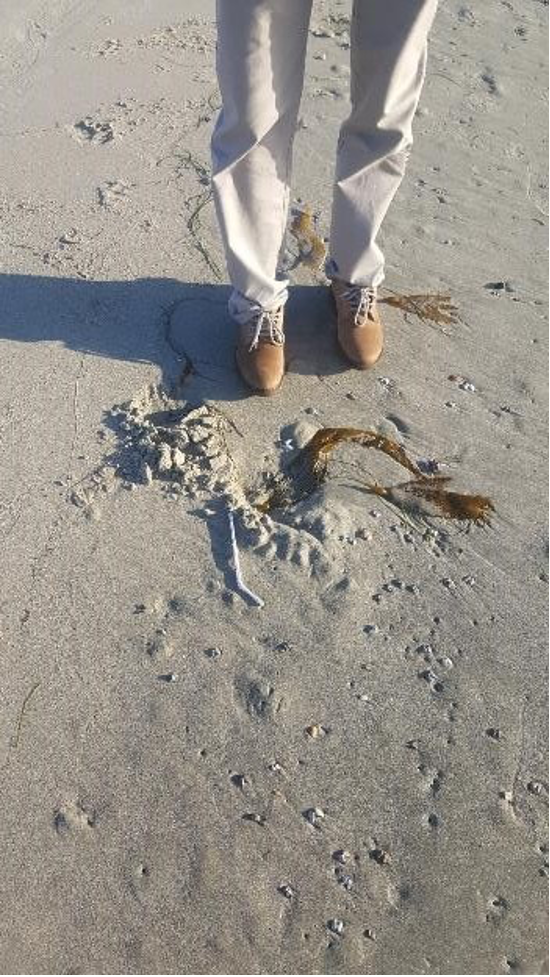 Photo 8: Plastic straws – one of the marine garbage picked up at Pacific Beach, San Diego. In Vietnam, you can choose to use bamboo straws, grass straws friendly to marine life instead of using plastic straws which will become marine waste lately like this.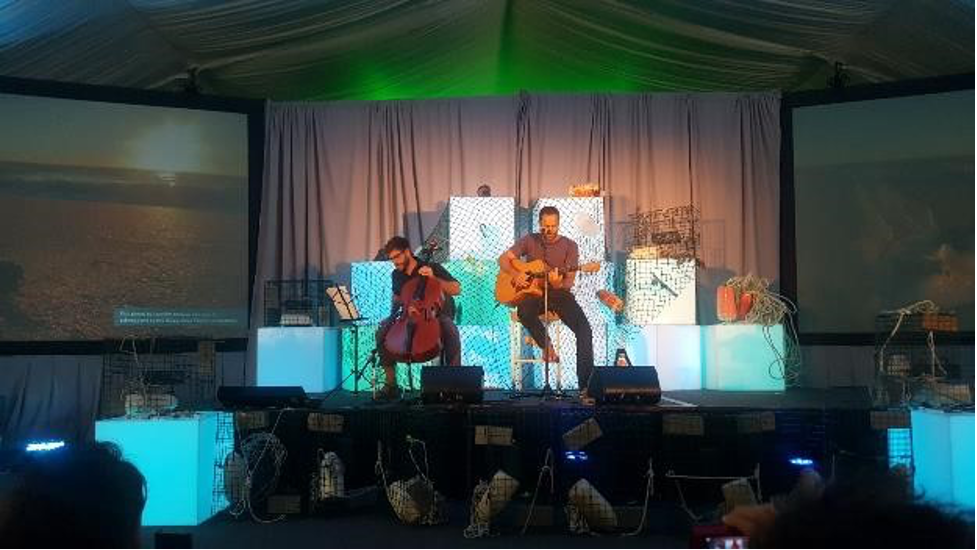 Photo 9: At the end of the conference, singer Jack Johnson and a delegate at the conference performed songs about the environment and love of nature. Also at the conference, he shared the feeling "Would we think about choosing to use plastics for convenience instead of the future of our children?"
Read more