News and events
MCD participated in the International Marine Debris Conference 2022 in Busan
MCD Deputy Director, Ms. Ho Thi Yen Thu, represented MCD to participate in the 7th International Marine Debris Conference (IMDC) organized at the Busan Exhibition & Convention Center (BEXCO) in the city of Busan, Korea. The Conference took place during September 18-23, 2022, with participation of more than a thousand delegates from about 90 countries over the world.
The 7IMDC was built on the momentum of past IMDCs by bringing together governments, industry, academia, civil society, and all relevant stakeholders, to discuss the latest science, strengthen collaborations, find solutions and catalyze action to address the urgent, global problem of marine litter and plastic pollution.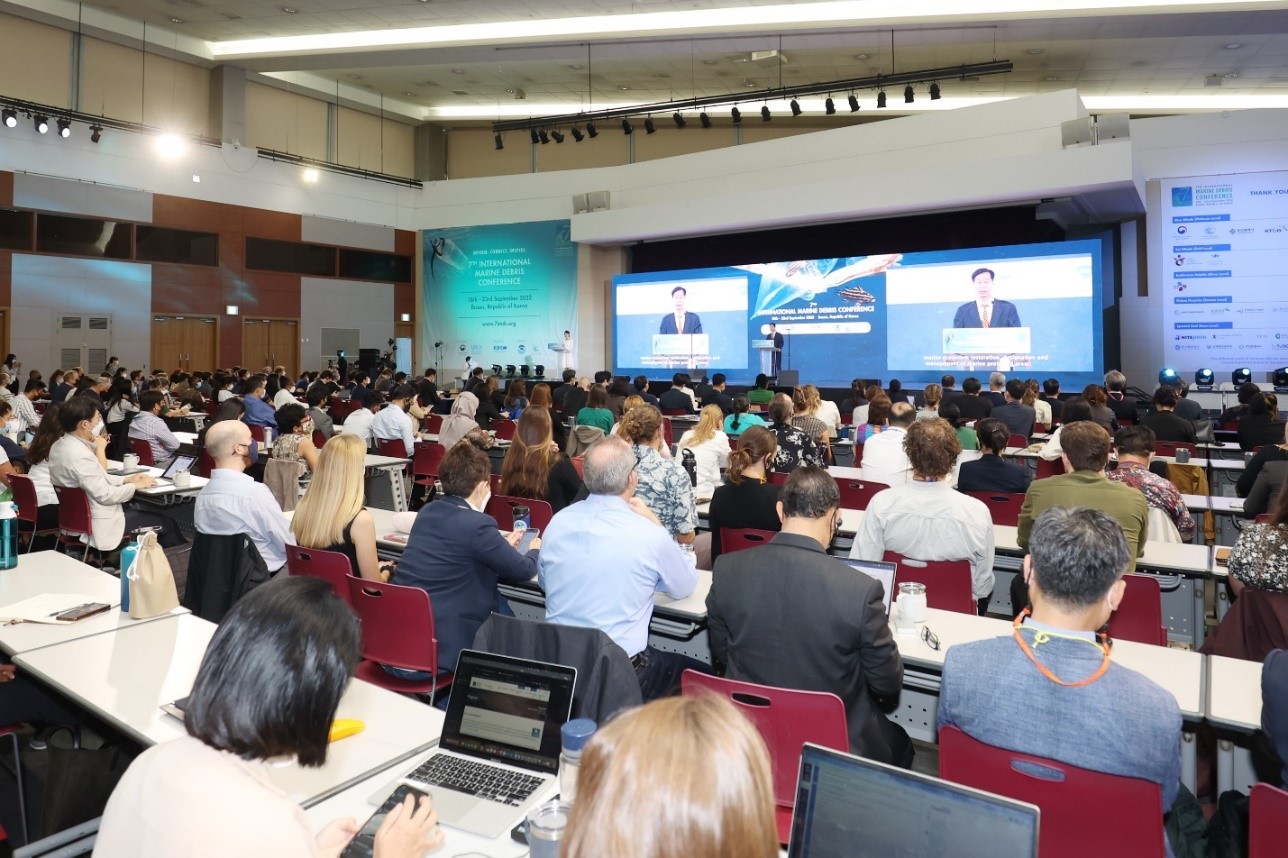 Photo: 7IMDC Opening Ceremony on 19/9/2022 (source: 7imdc.org)
The 7IMDC aimed to "Inform-Connect-Inspire". The participants had opportunities to share and discuss information, knowledge, initiatives through 110 technical sessions organized in 9 tracks: monitoring; research; technology and innovation; education, awareness, communications; regulations, laws, policies; circularity and waste management; sea-based sources; and international collaboration. Concurrently, dozens of plenary sessions and networking events were organized serving the useful platforms for the participants to meet, greet, discuss for enhancing interactions and promoting partnership development.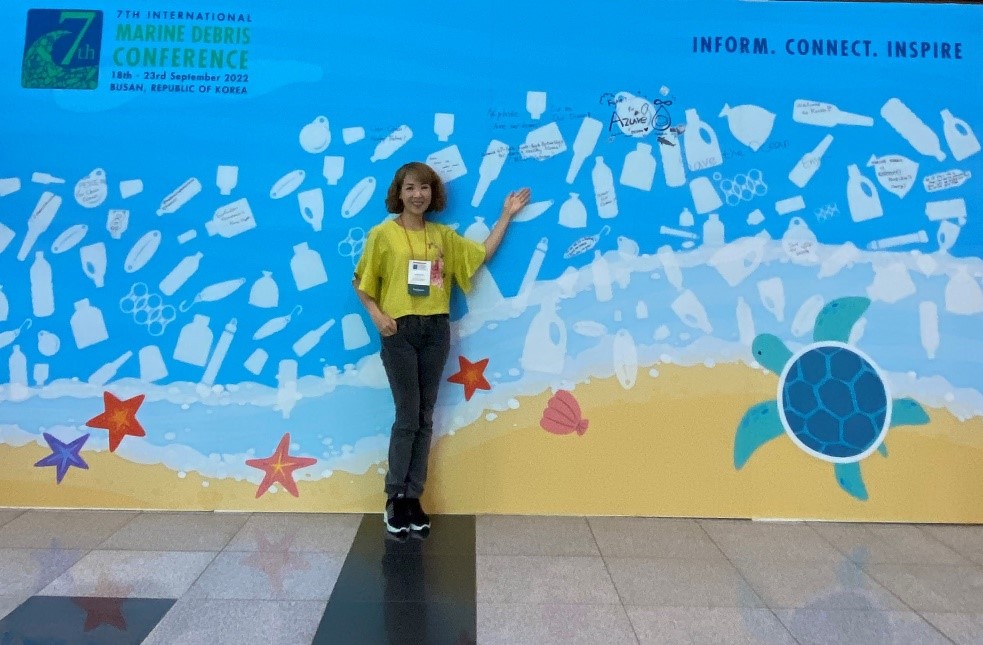 Photo: Ms. Ho Thi Yen Thu at the 7IMDC
At the Conference, the MCD representative, Ms Thu was engaged in various activities. Some highlights among which were the technical session on Trash Trapping Technologies: Combating Marine Debris, Collecting Data and Raising Awareness, where the trash trap model on the Red river developed and implemented by MCD and its partners was one of five presented cases; the technical session on connecting data reporting, multi-stakeholder partnerships and gear retrieval protocols; the fieldtrip to Busan port and observation of clean-up vessel showcase at KOEM; the International Coastal Clean-up Day Ceremony and ICC Exercise at Gwangalli beach of Busan. In addition, Ms. Thu also met and interacted in-person with delegates from MCD partners including Ocean Conservancy, University of Toronto, and University of Georgia, to enhance the coordination in implementing the cooperative projects in Vietnam.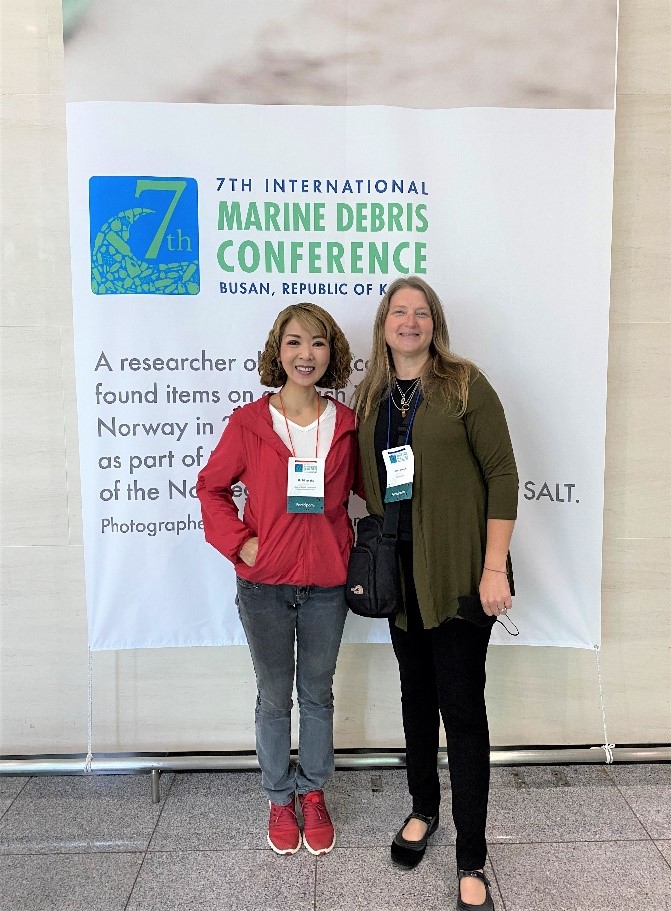 Photo: Ms Ho Thi Yen Thu (MCD) and Ms Jenna Jambeck (University of Georgia) at the 7IMDC
The 7IMDC was organized by an Executive Committee comprised of the Ministry of Oceans and Fisheries of the Republic of Korea (MOF) and the United Nations Environment Programme (UNEP),​ with the organizational support of ​the Korea Marine Environment Management Corporation (KOEM), and the technical support of​ U.S. National Oceanic and Atmospheric Administration (NOAA).
Visit https://7imdc.org for official information about of the Conference.
Read more