Media
MCD INTERNATIONAL COOPERATION ON APPLYING THE CIRCULARITY ASSESSTMENT PROTOCOL IN VIETNAM
In 2021, with the connection of Ocean Conservancy, MCD collaborated with a globally renowned research group on plastic waste led by Dr. Jenna Jambeck, Director of the Center for Material Circularity Management at the New Materials Institute of University of Georgia, USA. MCD was trained on and transferred with the research protocol by the UGA team, then directly carried out the field work of the Circularity Assessment Protocol (CAP) in Hanoi and Nam Dinh. Until early 2022, the research led by the Jambeck Research group in cooperation with MCD was complete. MCD is now proud to share with colleagues and interested parties 02 CAP reports as formally published at the link: https://www.circularityinformatics.org/vietnam.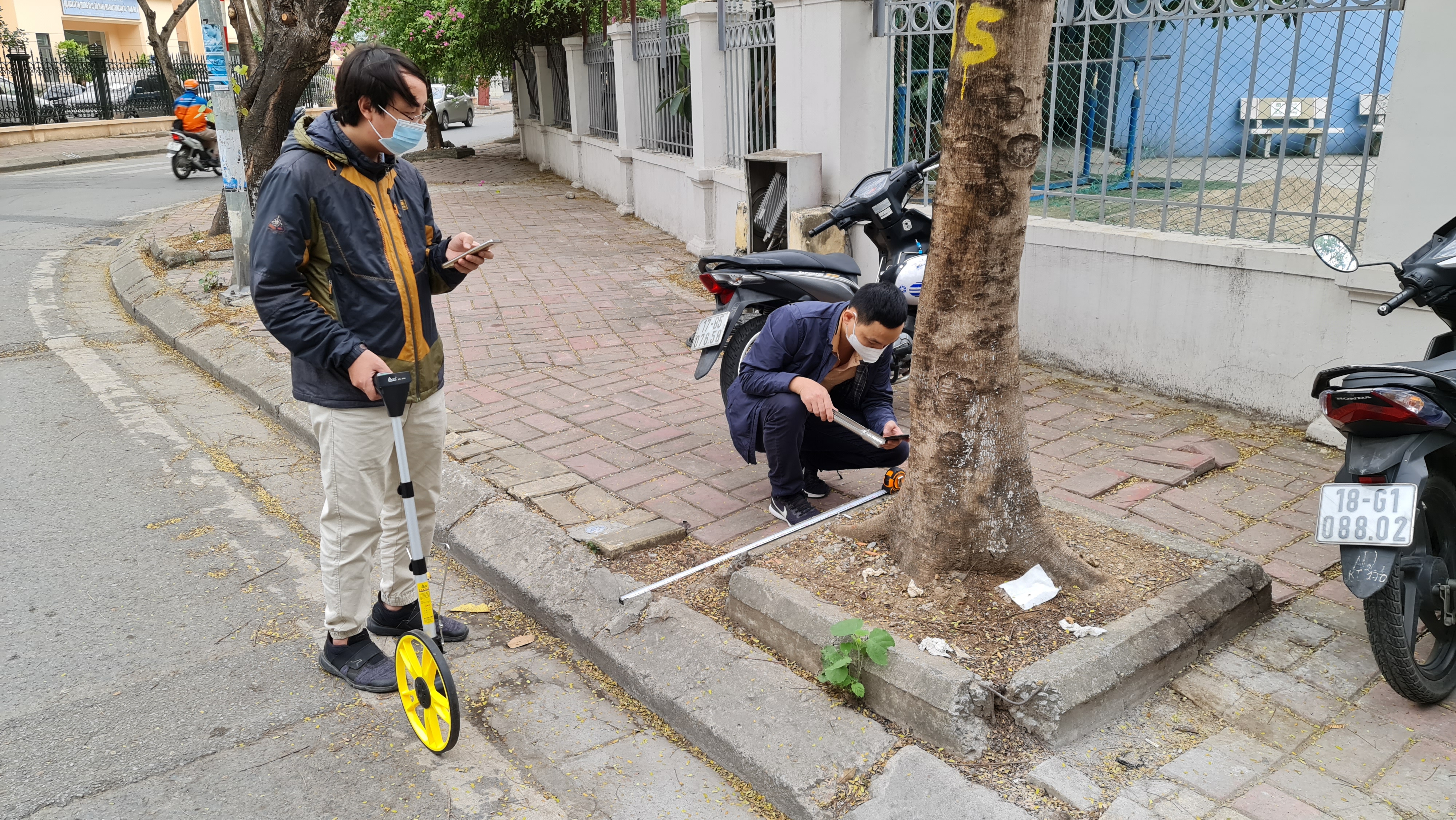 The Circularity Assessment Protocol (CAP) is a standardized procedures to collect community-level data that serves as a snapshot for both making decisions about interventions and quantifying the impacts from interventions on the ground. The Jambeck research group has used this protocol in many projects funded by major organizations such as the World Bank, the National Geographic Society in Sea-to-Source Research in Bangladesh and India; A collaborative project between the Asia Economic Cooperation Forum and the Ocean Conservancy (OC) in Chile, Mexico with funding from the US Agency for International Development (USAID), and other research partners around the world.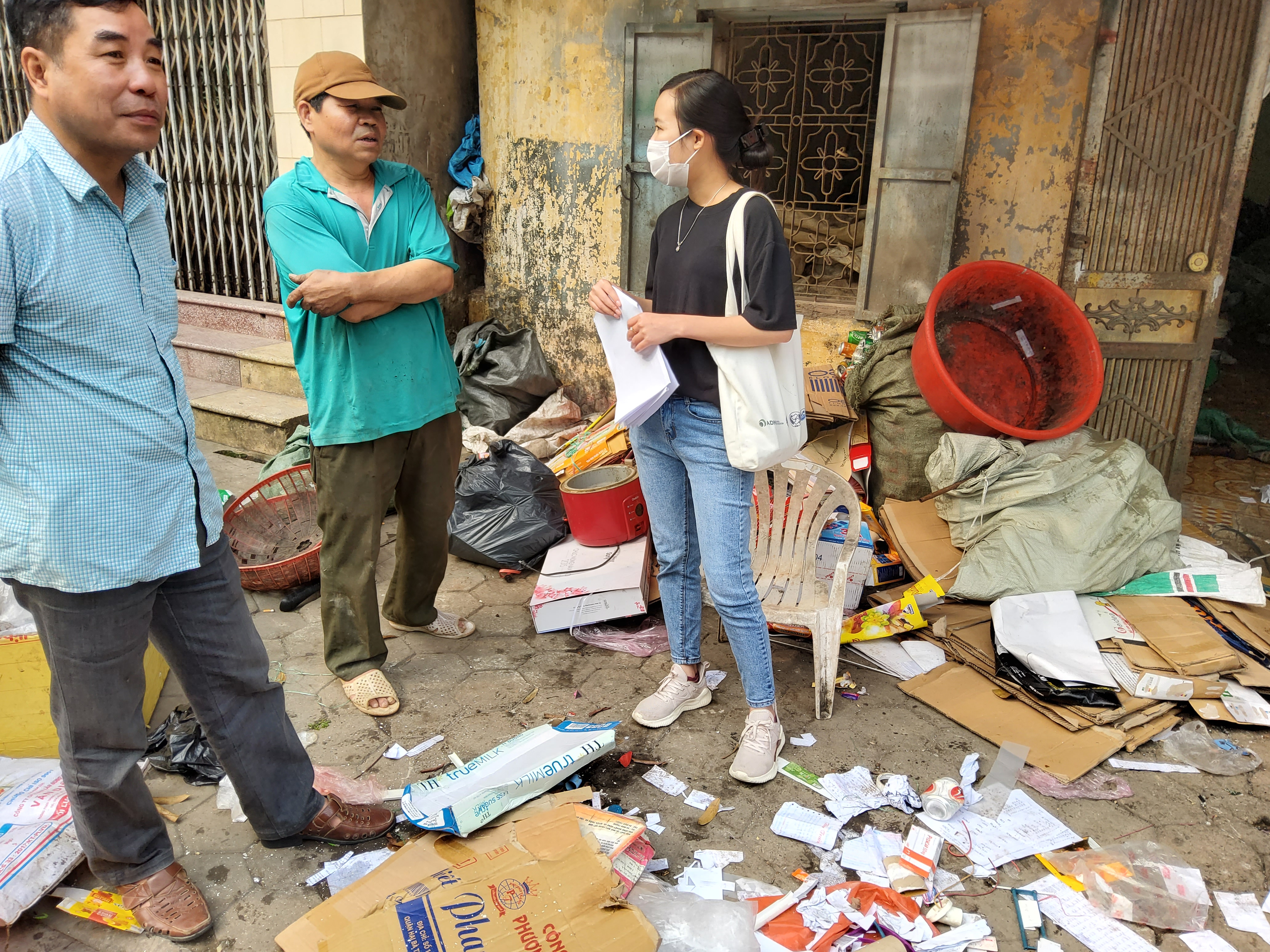 CAP provides a snapshot of circularity that can provide data for local, regional or national decision-making.  CAP implementation in Hanoi and Nam Dinh aims to collect data to help the localities identify ongoing activities, thereby making decisions and measures to intervene and improve material circularity in a more appropriate direction, including reducing waste and minimizing plastic waste released into streams or oceans.
This international cooperation activity is within the project "Accelerating efforts to reduce ocean plastic in Vietnam" implemented by MCD with funding and technical advice from the Ocean Conservancy. The project aims to promote stakeholder cooperation and technical assistance connection to strengthen marine plastic waste reduction efforts in Vietnam to support the implementation of the National Action Plan for Marine Plastic Waste Management.  
Read more